Watch the video of our Missions trip to Oaxaca, Mexico!
We are prayerfully excited to send a team to Mexico. The purpose of this trip is to care for the children and families living near the city dump on the outskirts of Oaxaca City. The area is one of the poorest in North America, and for many of these families, the focus is on day to day survival.
We will be teaching them about Jesus Christ and the Gospel.
We need your help in 3 ways:
Prayer
: Please pray that the Lord bless the team and our time there
Joining
: Consider joining us on the adventure!
Financially supporting
: these trips are expensive but well worth the investment. Without your financial support we will not be able to send anyone. Please consider supporting us.
If you wish to donate to help send the team, click here:
For more detailed information, contact our Missions Trip Coordinator at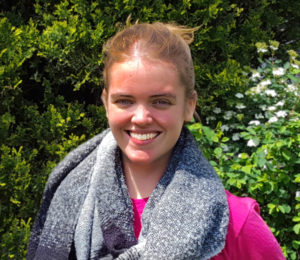 Heather Ludwiczak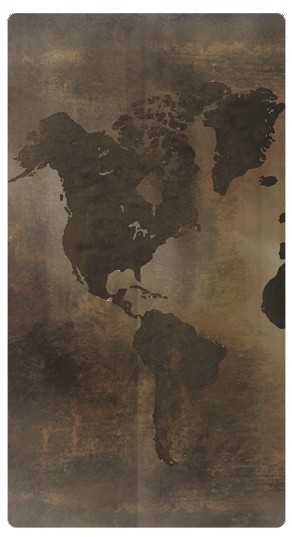 THANK YOU!